David Ellis
David is the author of Mind – Heart Connection. He has been a Therapist since 1998. Using his life experience and academic learning, he helps clients to reduce stress in their lives, to find harmony and balance and to find inner peace. He is a Well Being Coach and Therapist and specialises in the areas of Stress, Depression and Addiction.
David was a teacher at the Atlantis Institute for Holistic Healing where he thought courses in Mindfullness, Crystal Therapy and Colour Therapy.
David works with private individuals and business people on a One to One basis and works with corporate groups, classes, workshops, seminars and meditation/mindfulness groups. He specialises in helping people to manage their Mind Matters so they can focus on Living. "Stress, anxiety, depression and addiction can destroy our true potential, both in the work and living environments", says David.
David incorporates his own personal experience of stress, depression, and sexual orientation confusion in empathising with others. He also draws on the wealth of knowledge accumulated from super successes and super failures in the business world.
David encourages his clients in their healing and personal growth, through empathy, non–judgement and caring. He is a dedicated specialist in helping people to overcome the issues faced in all areas of life and work. Most noteworthy is David's help in dealing with stress, self-esteem, confidence, addictions and sexuality orientation. His approach is Therapist Centred or Therapist Directive, whereby the therapist directs each session and encourages the client to take responsibility for their lives and the steps they need to take, in order to resolve their inner conflicts.
He uses a number of modalities, depending on the issues at hand. Those modalities can include,: Stress Management, Hypnotherapy, Counselling, Cognitive Behavioural Therapy, Neuro Linguistic Programming, Reiki, Crystal Therapy and Colour Psychology. and a host of Holistic Therapies. The emphasis always on a holistic approach.
In conclusion, David's belief is that through non-judgemental, empathetic, reflective listening we can begin to open up to communication. We have within us the tools to undo fears and anxiety. This allows us to be free of internal dialogue of shame and guilt.
David is in the final stages of releasing his two new books, The Crystal Man and A Psychology of Colour
His motto is:
"If I have no honour or integrity – then I have nothing"

The moment of your birth marks you out as an individual and starts your journey along your Life Path. By the time you are born, you had already been assigned a unique set of skills and qualities. That's why the most important number in your Numerology chart is derived from your date of birth.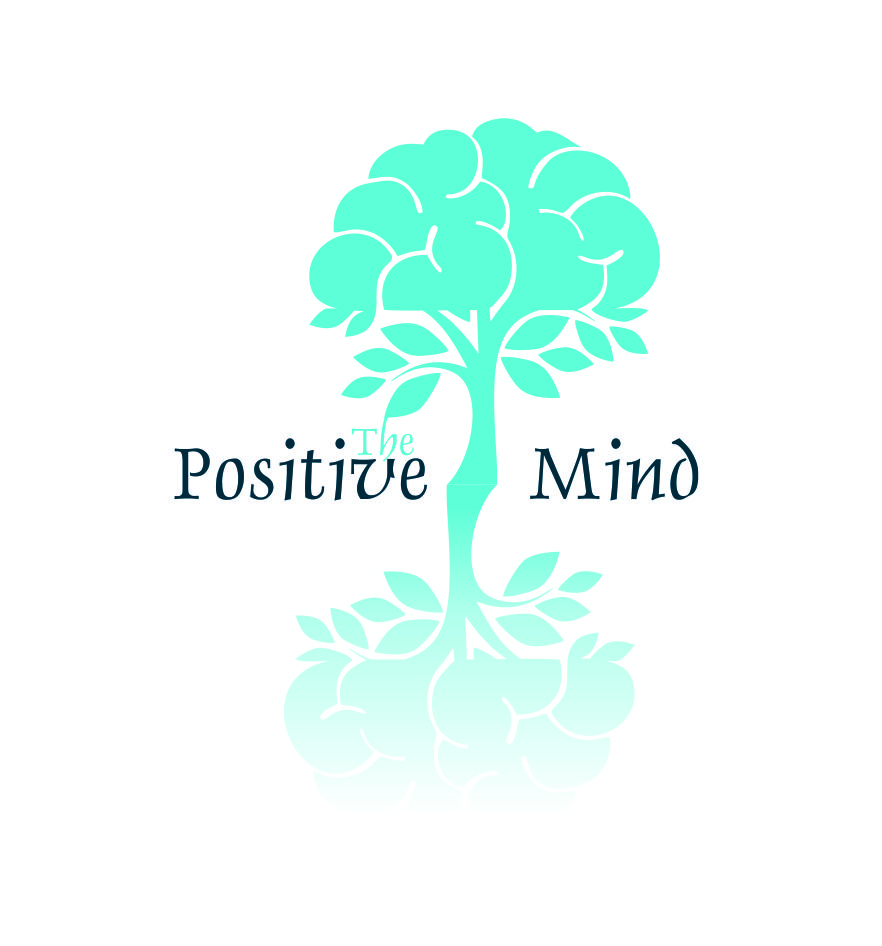 The Positive Mind Clinic focuses on a  Holistic approach to Mind Matters because Mind Matters become Body Matters and all Body Matters need to be treated in a Holistic manner.
When there is an incongruence between the conscious and subconscious mind,  Stress is created within the body, which in turn creates disease within the entire physical, emotional and spiritual bodies.
"When we smile we release Serotonin into the brain, and we begin to feel better in ourselves. When we Smile, others Smile back and they begin to feel better in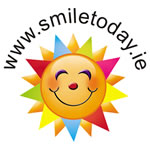 themselves, and it cost nothing to make each-other just feel better. So go ahead and just SMILE!"
David Ellis