Description
101 Crystal Tumbled Stones Super Pack
Regular Retail Price €240.00   –   Sale price €69.00   –  You Save €171.00
❥ Worldwide shipping FREE
❥ Satisfaction guaranteed (or your money back).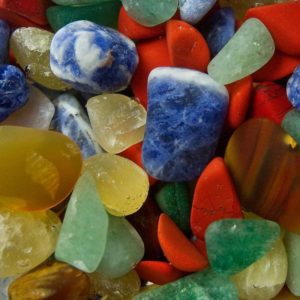 In this collection, you will get the following list of Tumbled Stones. 
Amazonite 1, Amethyst 10, Agate Mixed 10, Aquamarine 1, Green Aventurine 3, Bloodstone 3, Blue Aventurine 3, Blue Lace Agate 1, Carnelian 3, Chrysocolla 1, Citrine 3, Emerald 1, Flourite Green 1, Garnet 1, Jet 3, Hematite 3, Honey Calcite 2, Jade 2, Kyanite 1, Labradorite 1, Lapis Lazuli 1, Yellow Calcite 1, Malachite 1, Mookaite 1, Moonstone 1, Peach Aventurine 3, Poppy Jasper 1, Clear Quartz  10, Red Jasper 3, Rhodocryosite 1, Rhodonite 1, Rose Quartz 10, Ruby Zoisite / Fuchsite 1, Smokey Quartz 1, Snowflake Obsidian 3, Tiger Eye 2, Tiger Iron 2, Obsidian 2, Rainbow Moonstone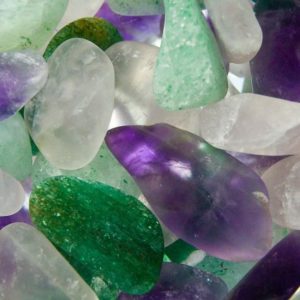 YOU WILL ALSO GET a copy of Michael Gienger's Book – Healing Crystals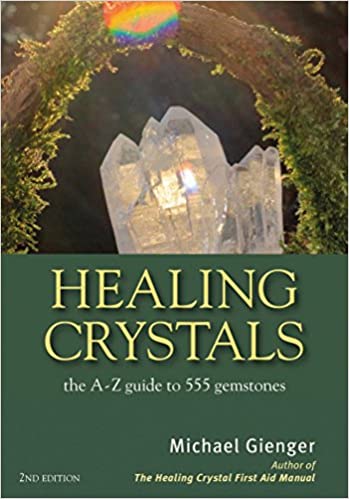 YOU WILL ALSO GET a copy of Mind Heart Connect Book by David Ellis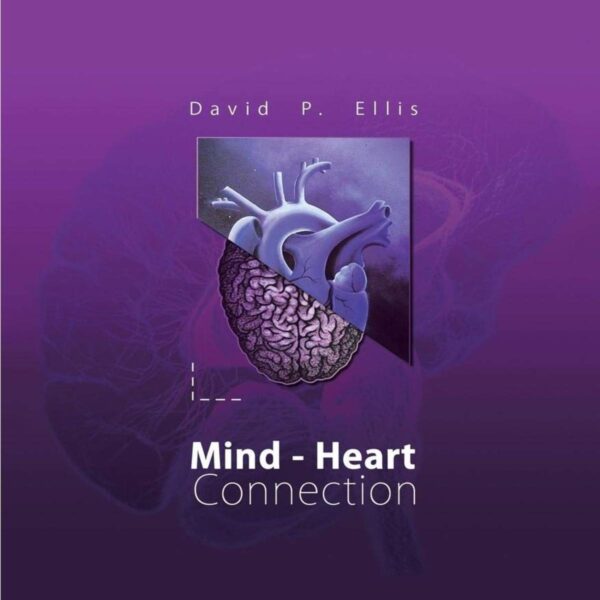 Our crystals are Genuine, Authentic, all-natural, sourced with care and are sold with Love and Honour
How much will you save when you purchase these Tumble Stones? Let's take a look. If you buy these Tumble Stones on the high street, they will cost you between €2 and €5 each, depending on size and quality. If we average the price at €3. Plus the two books, which are €9 each. The total would cost you €321. The normal price on Gemzworld would have been €240. Therefore you would save €171 on our website and even more on high street prices.
Our price today! €69. That's less than 68c per crystal! AND Shipping is FREE